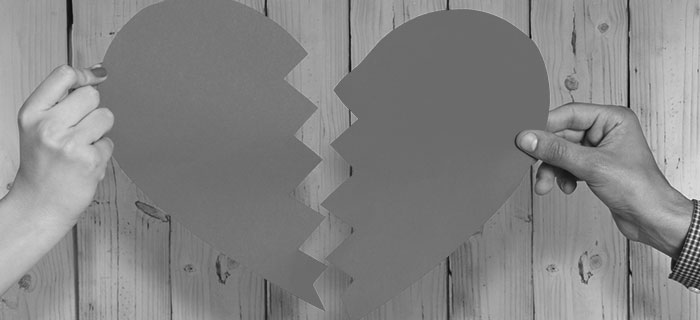 Couples often seek marriage counselling for themselves following the decision to separate or divorce, which is never an easy one. Whether it's you, or your partner's decision, you are still likely to experience a roller-coaster of emotions along with a feeling of insecurity, even if you have foreseen the end of the relationship. it can still be a struggle as you begin to work through the emotional wrench along with practicalities involved. You might also feel anxious about the future and the number of decisions you might have to make.
If you did not want the relationship to end, you may be feeling bitter and betrayed or perhaps a sense of being powerless as well as anger, hurt or disbelief.
You may want your partner back, or maybe you want to learn more about you, or maybe you want to learn how to stop picking the 'wrong' partners for you.
Whatever the circumstances, it is natural to feel as sense of loss or grief about what you thought or hoped the relationship might have been – even if you were the one who wanted to move on.  These strong emotions can be obstacles in helping you move on and face the future after separation or divorce.
Our marriage counsellors can help you talk through how you feel and help you gain a greater understanding and acceptance as to why the relationship might have broken down in the first place. We can't change the situation for you but we can help you have a greater understanding, which will help you put the relationship in a 'place' when you are ready and enable you move to forward more positively.
Problems we can help you with